A friendly and casual
sports pick-em competition
Pick-em leagues with a fun and entertaining twist!
Private Leagues Available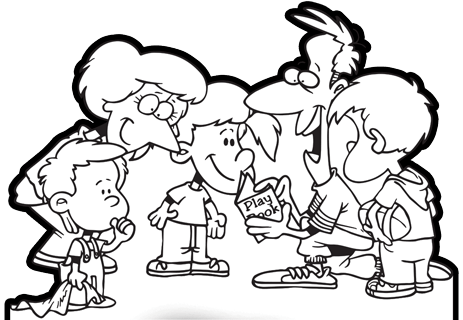 Create your own private league and invite your friends, family and colleagues to join.
Play with whom you know and not with strangers.
Live Scoring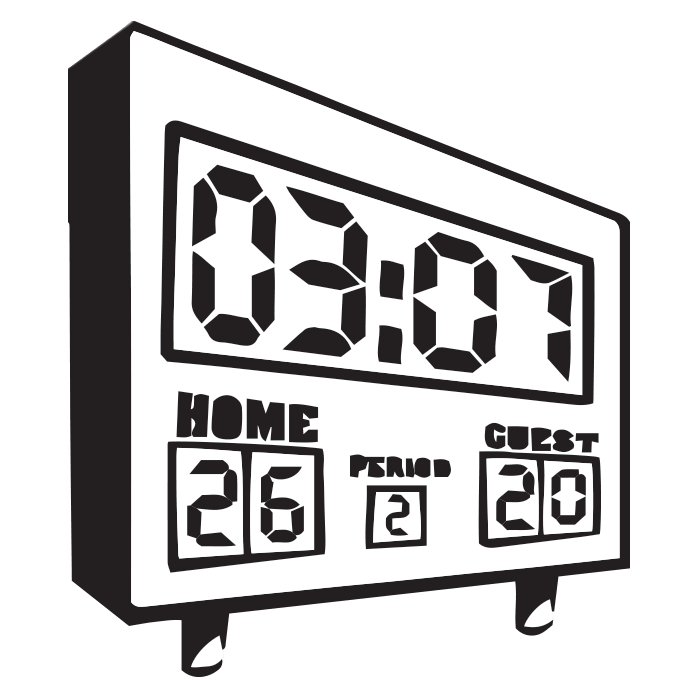 Watch yourself rack up the points while keeping tabs on your favorite professional teams, too.
Know the scores of your Pickplucker matches as well as all the pro-games.
Group Chat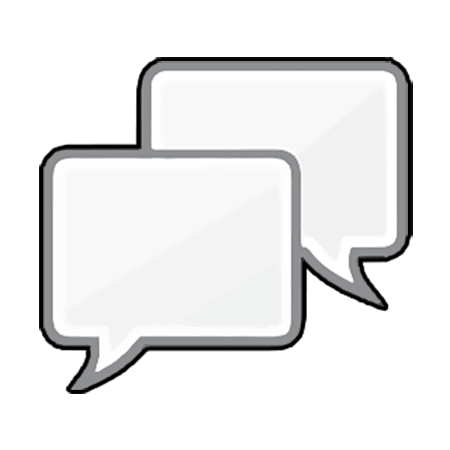 Rile up your league-mates with live group chat during the games.
Confucius say, "He who trash-talks best, wins least."
Free to Play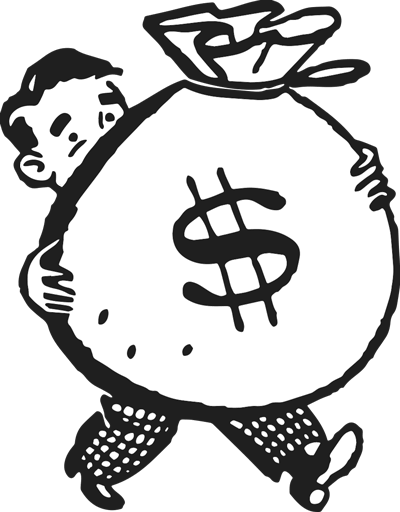 Keep your sack of cash! Fun with friends doesn't have to cost money. We're here just to share the fun of sports. Although not nearly as much fun, you can even play anonymously.
This site is free to join and play.
Sign Up and Play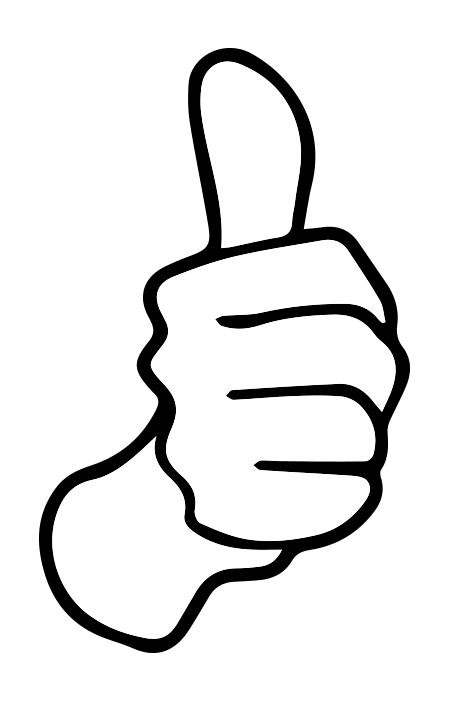 Pickplucker is curiously addictive and only requires an e-mail to join.
We only use your email address to send reminders and weekly league reports; and, you can even turn those off. We don't give or sell your information in any way to anyone.